|

We Provide Cost-Effective Remodeling Solutions
Our company hires only the most proficient and professional of renovators in all of Dyker Heights NY. We give them a complete in-depth training that enables our renovator team to come up with state-of-the-art and creative designs and solutions for your home remodeling needs. You will be pleased with our service because we put your needs first. So, get in touch with us today!

Expert & Professional
Expert team of professionals.

Professional Approach
Approach that beat market strategy.

High Quality Work
Quality to reach the goal.

Professional Approach
100% satisfied customers.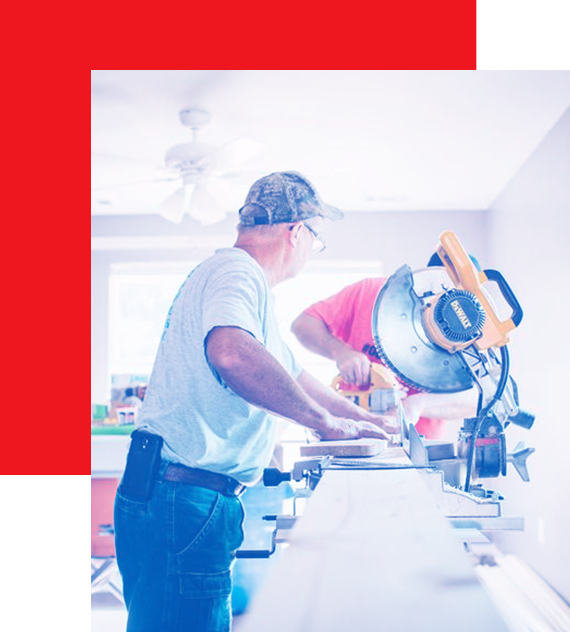 PROVIDE HIGH QUALITY MATERIALS IN ALL SOLUTIONS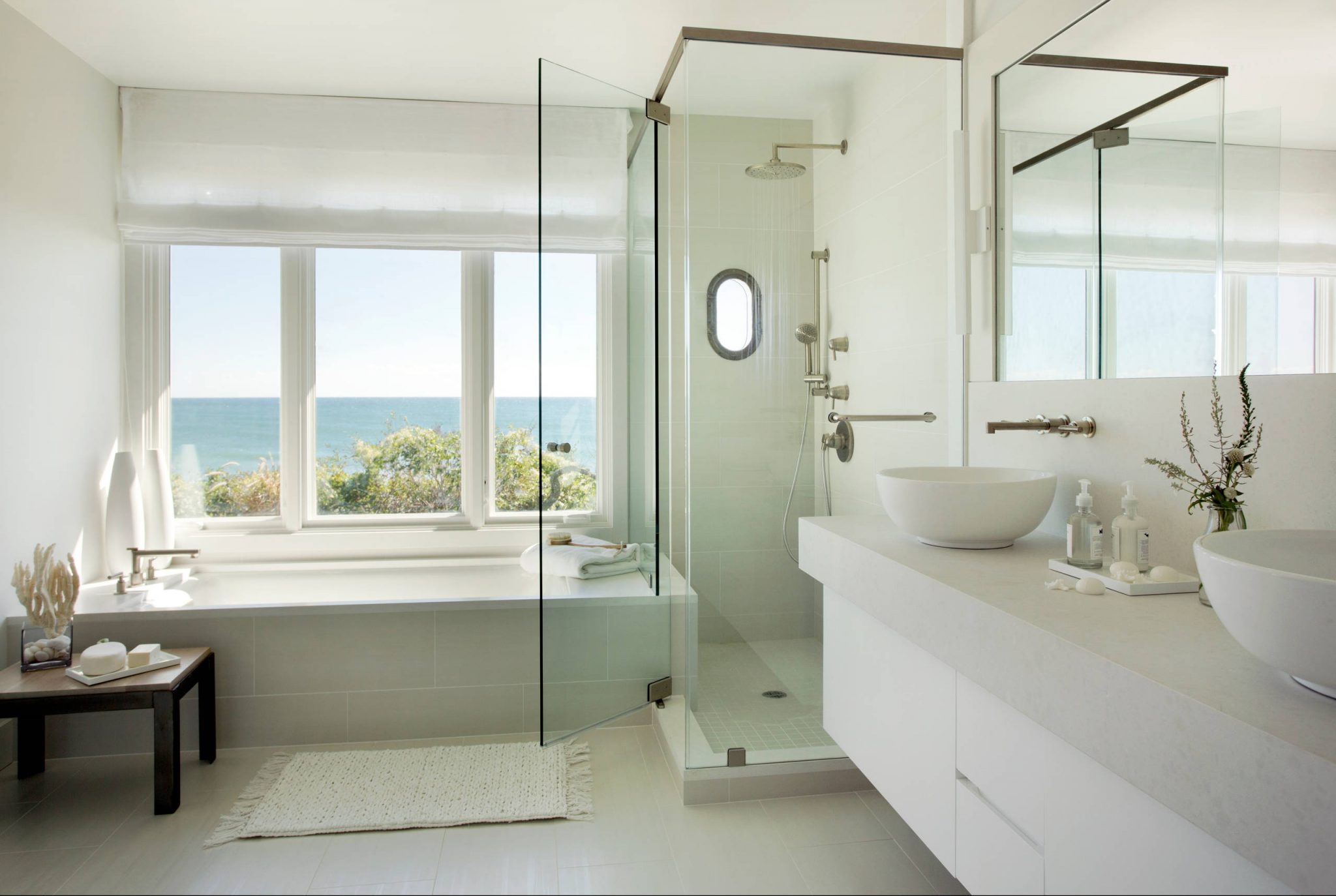 Bathroom Remodeling
Our expert bathroom remodelers are knowledgeable in every design, style, and comfort of your bathroom. Hire us today! We specialize in providing high-quality and affordable bathroom remodeling services.
MORE DETAILS
Kitchen Remodeling
Our designers can wisely redesign your kitchen with beautiful, functional, and timeless designs. Our quality suppliers and skilled contractors can offer project materials and installations at the best prices.
MORE DETAILS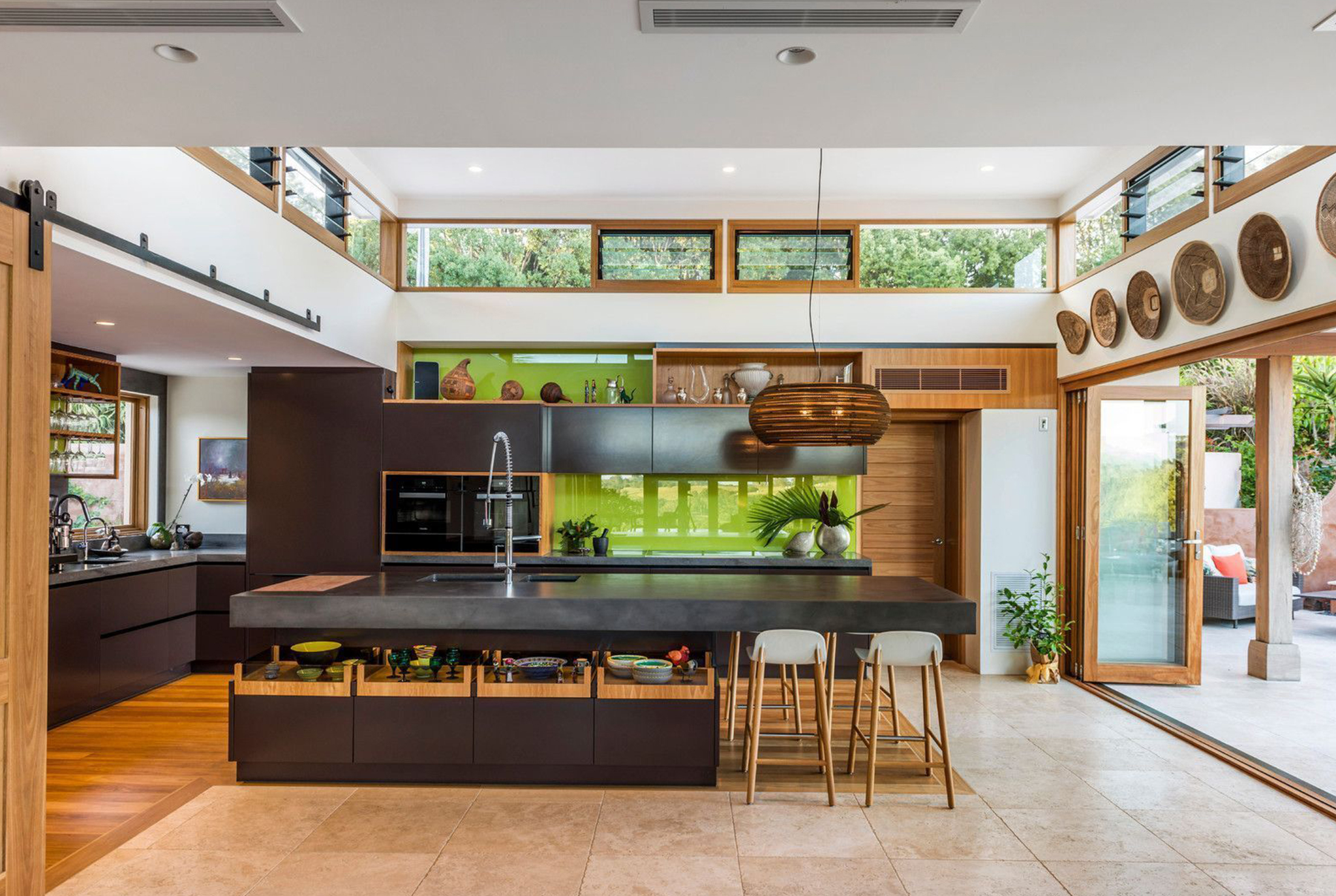 Home Improvements
We hire only superior remodelers, and they are highly expertise in providing the best designs of home remodeling. We always ensure that our services will be as unique as you are.
MORE DETAILS
NYC A1 Home Improvement has been calling for our professional craftsmanship and exemplary customer service.

01. Project Planning
Our consultants provide world-class facilitation and project planning services

02. Project Designing
Delivering reliable results and beautifully finished designs within tight project deadlines.

03. Project Building
During the ongoing project, we complete a series of tasks that will lead to the completion of the project.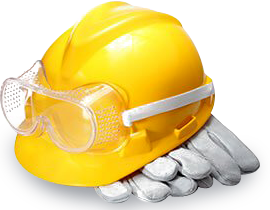 Looking For a 100% Quality And Affordable
Remodeler For Your Project?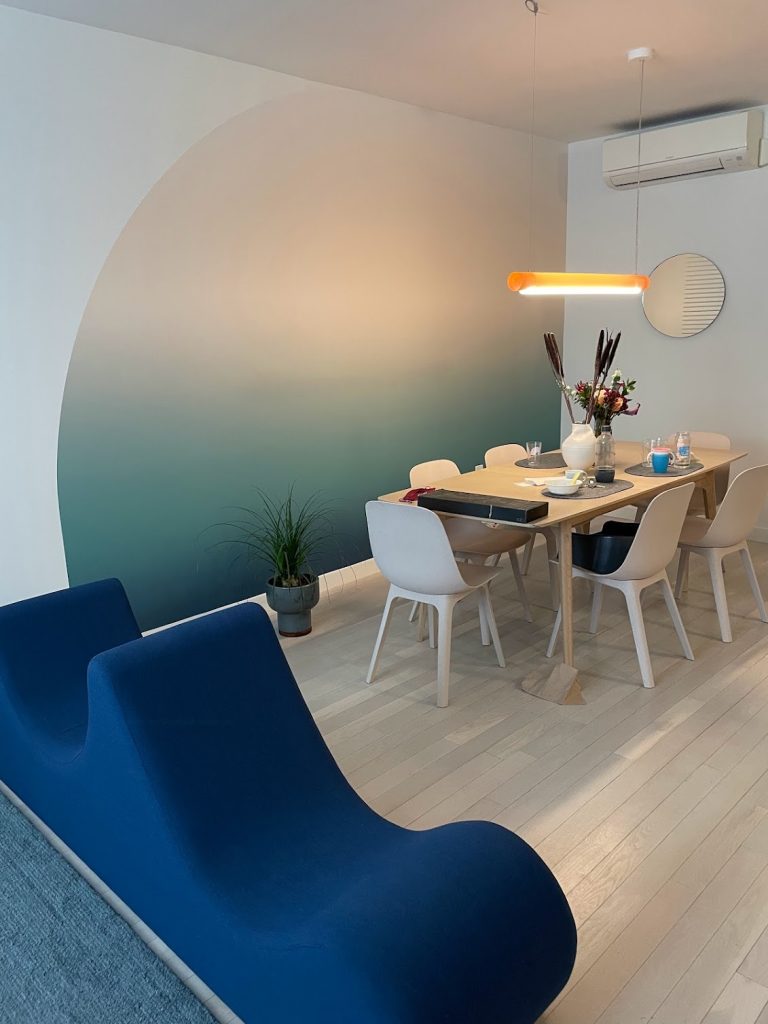 WHO WE ARE AND WHAT WE DO
|

Allow Us To Introduce Ourselves
If you are still a little doubtful of choosing our home remodeling service, then here are a few more reasons why you should choose us!
 Affordable and reasonable pricing
High quality and eco-friendly products used
Free home remodeling estimate
Consultations from Experts
Active customer service
Exceptional team of innovative renovators
|

Get A Free Consultation
Safat Kamal
September 24, 2023
I hired NYC A1 to renovate the entire bathroom and I'm glad to say everything from the paperwork and construction went as smoothly as possible. Mo communicated everything very clearly and kept me in the loop throughout the whole process. The finished work was better than I expected, from the tile to the bathroom finishes, everything looked clean and professionally done. His team were also very respectful of my place and made sure the place was clean after they finished. Nothing but positive things to say, definitely recommend them.
Rebat Matin
August 3, 2023
I called NYC A1 home improvement for an estimate to redo my bathrooms. Moe came to review my place with his team and was able to provide me with a fair estimate for the labor. They also worked with us on the designs and choosing the best materials for the bathrooms. It was a great pleasure to work with an experienced company and I am very happy with the final products. Moe and his team were very reliable. The guys came on time every day and made sure to clean up afterwards daily. I will be using NYC A1 home improvement again for more work in the future. It feels good to finally find a great company that really appreciates the business, and it shows in their quality of work.
Thomas Surgent
July 17, 2023
We hired moe to install two pocket door in or Park Slope apartment. He did an excellent job matching the Trim and the door hardware was of high quality. His team also removed carpet, sanded and repainted the floors. His team did an excellent job of isolating the rooms and installed a lot of protective materials. Would highly reccommend!
A+ for customer service and honesty from management. Replacing our kitchen countertops during a pandemic, high demand for contractor service and short supply of material proved to be challenging Moe was really responsive, protective and eager to find solution. We were under an urgent timeline and Moe's team moved so fast ( including supplying documents for our building ) that they were actually ready for installation ahead of schedule. A small part of a stone piece was damaged during installation, which perhaps one should be to expect given the materials. Moe apologized unconditionally and was quick to rectify the situation. We were really happy with the final outcome in our kitchen.
Kate Fetrow
October 27, 2022
We hired NYC A1 to redo our entire apartment, including gut renovations of the bathroom and kitchen, moving a closet, redoing the hardwood floors, replacing light fixtures, etc. It was an ambitious project, and we are thrilled with the result. Moe and his team's work was excellent--we really appreciated their attention to detail, they went above and beyond to get things right. They have a high degree of "finish", and didn't call a component complete until it was polished to a high standard. They were flexible as we encountered hiccups in the process, either with sourcing supplies, or when we encountered surprises inside the walls. Communication was sometimes an issue, but as we got into a rhythm on the work, we were generally on the same page before a particular component was initialized. Moe was able to accommodate our vision, and provided useful input and insight where appropriate. This was particularly useful in a century-old building where nothing was level or square. The quality and value of the work were excellent, and we were very happy with our choice of NYC A1.
meaghean Murphy
May 17, 2022
I can't say enough good things about NYC A1--they just finished my kitchen remodeling, and they were fantastic! Friends couldn't believe how quickly they got the job done. I knew Moe was trustworthy from the start, and he did not disappoint. HIs crew arrived every day, on time, and worked so hard to get it done just right. I am very happy with my new kitchen!
Sebastian Okser
April 28, 2022
After purchasing our apartment we decided to remove a wall between our living/dining room and a bedroom to create an open-concept floor plan. This was our first New York renovation and we weren't exactly sure what to expect. We had originally spoken to several contractors that we found both by referrals as well as searching online. We decided to move forward with Moe from NYC A1 Home Improvement and are extremely happy that we did. He was extremely quick in providing a quote and explained all of the work that would be done and estimated how long everything would take. Additionally, he helped us to navigate through many of the permits that were required as well as insurance and other details that were needed by our building. The whole crew that worked in our apartment was always very polite and nice to deal with, as well as effective at what they were doing. When the work started, they did an amazing job protecting the rest of the apartment from the construction mess. They also took great care to ensure that we would still have access to our kitchen and bedrooms without having to go into the construction zone. Additionally, they were also very conscientious about cleaning up at the end of every day and ensuring that there was never a mess (even though they were doing demolition work!). His subcontractors were also prompt and he ensured that when complications with our HVAC occurred, they found optimal solutions and went above and beyond to ensure that any extra work that had to be done in other parts of the apartment would not create an uncomfortable situation. Within the original time estimate, the work was completed and we couldn't be happier. No shortcuts were taken and they ensured that everything was done properly and to both our and our architect's expectations. Additionally, his original cost estimate was extremely accurate. We will definitely use him again for any future work that has to be done and have recommended him to our neighbors that are also looking for contractors.
Ramsey Driskell
November 12, 2021
Couldn't be happier with the work done by NYC A1 Home Improvement. Painting, installed baseboard and crown molding, sanding and staining brought my staircase back to life. I plan to use them again for future projects.
We specialize in interior and exterior remodeling and construction